There's this awesome exhibit going on in Granada, Spain, right now showcasing the work of Juan de Loxa, one of the poets from the "Jondo y Beat" movement. He was all about breaking the rules and pushing boundaries during the cultural revolution in Spain. The exhibit is totally immersive and it's all going down in the Albaycín, the neighborhood where the magical city of Granada was born. You can check out his artwork, sketches, and even his personal letters at the installation located in the Almirante square.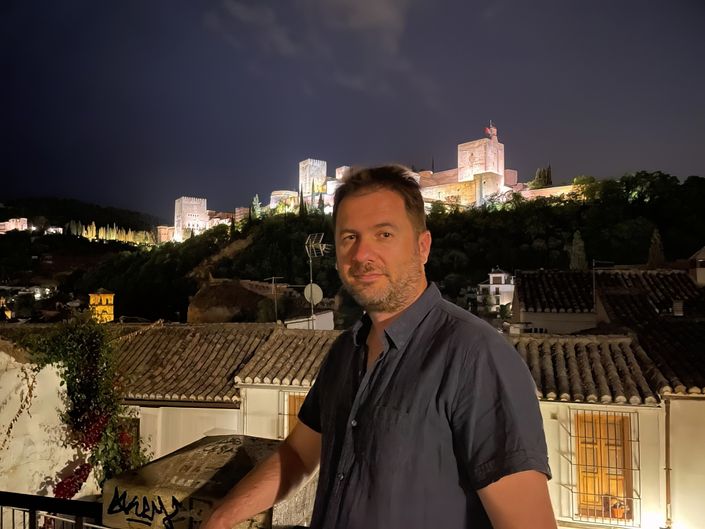 This exhibit is the bomb, man! It spans two floors and even has videos featuring interviews and motion graphics that showcase the more than 50 years of artistic activity and style that Juan de Loxa left behind.
I worked on a 2-minute video piece that's gonna be projected on these super cool docked walls. I was in charge of the artistic study, restoring scanned graphic materials, animating elements, and compositing it all in Adobe After Effects.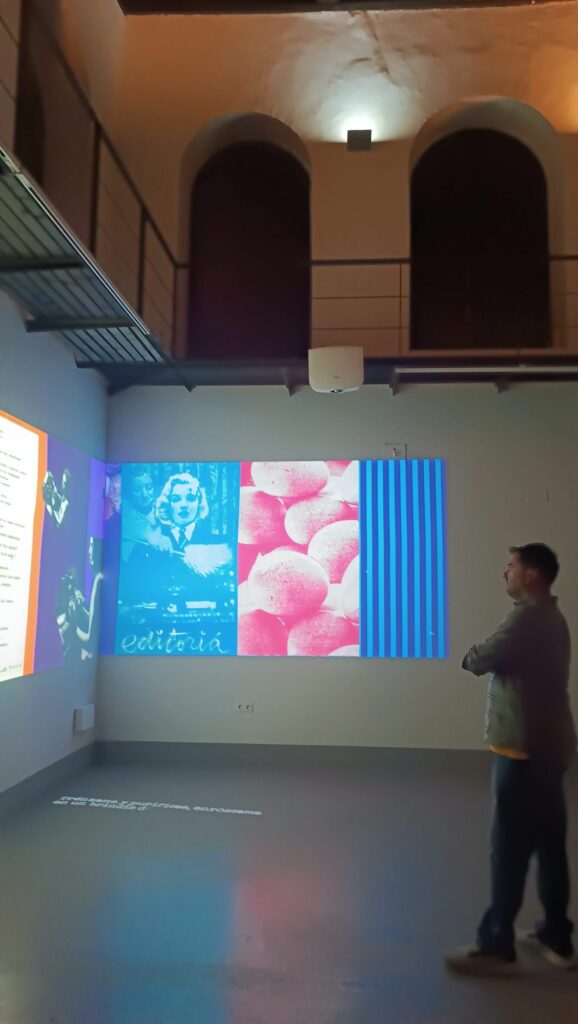 This whole thing was produced by Prodisa, and the University of Granada is the one promoting it.
I totally used some AI wizardry to create depth channels for these photos! We used this sweet model called Deth Leres with Stable Diffusion 1.5 to make it happen. It was pretty wild!